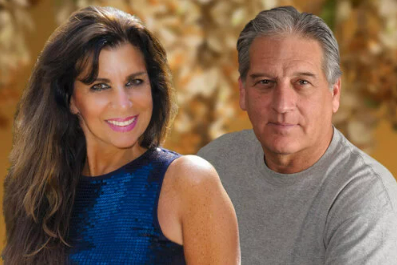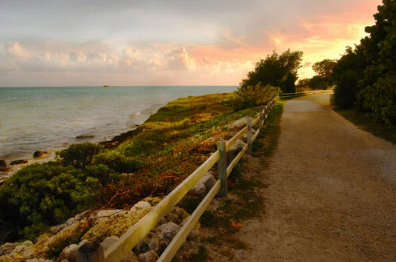 Together, Steve and Rita, with their utmost dedication and unmatched expertise in photography, design, and digital imaging services, have served thousands of local as well as nationwide customers while gaining a competitive advantage over others. Rita studied and practiced art since childhood. It was not a whim. She studied film under Thierry Pathe at NYU and later worked with Brut Productions of Faberge fame in NYC. She also studied watercolor painting with Phyllis London.
Her education, experience, and persistence keep her at the top of the photoshop and digital composition fields. Her video editing and montages arouse all your hidden emotions and convert your inner feeling into an aha moment!
Steve received a camera in 1972, so photography and video have been his passion ever since. Photography has changed over the years, and Steve has remained on the cutting edge of these trends. As a longtime member of the Professional Photographers of America, he has been setting the standards for excellent photography. While leading the video department for the University of New Mexico, he won an award from the Collegiate Sports Video Association. Today with a professional studio and state of the art equipment, he continues to produce the best images in the business. 
Steve and Rita's combined forces, personally and professionally, create a professional and family-like environment at Photo Pro Boca. They're informed and friendly, making you feel comfortable and value your memories just as much as you. From start to finish, every precious project receives the white glove treatment. From portraits to canvas prints, video montages to large format Giclées,3D Crystals, photo editing, video transfers to photo restoration, Photo Pro Boca will ensure you're the one who looks like a pro.
"We handle every photo, movie, document and artifact with full attention and give it a white-glove treatment. Your dream photography experience is just a click away. Contact us to get more for a lot less spending!"