Corporate & Editorial
Explore the world of opportunities and improve your company's standing in the market with highly professional corporate and editorial photography services of Photo Pro Boca. Increase exposure and strengthen your company's image, both to your employees and potential customers or investors. We'll put our experience and dedication to work for you and your business.
Every business or product requires lasting impressions to leave its footprint inside the customer's heart. Pictures have the ability to secure that place without uttering a single word. It expresses the perceived value of a product and influences the customers to buy a product or service. By creating real experiences in the most influential and effective way, it portrays business feelings and emotions in true spirit and helps them to penetrate the market to its full potential.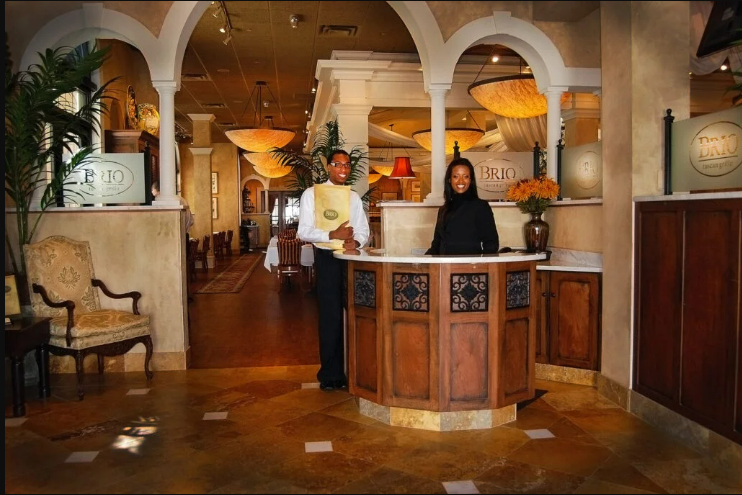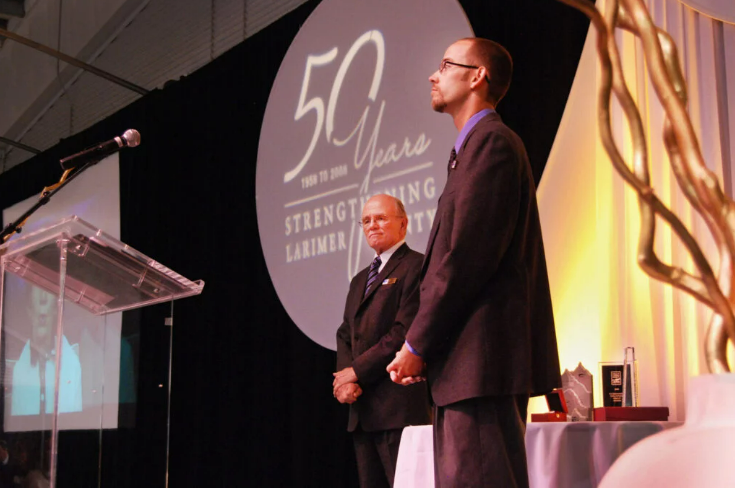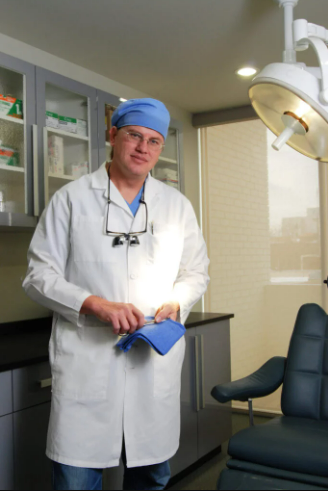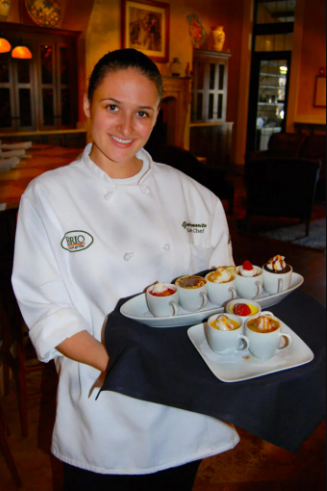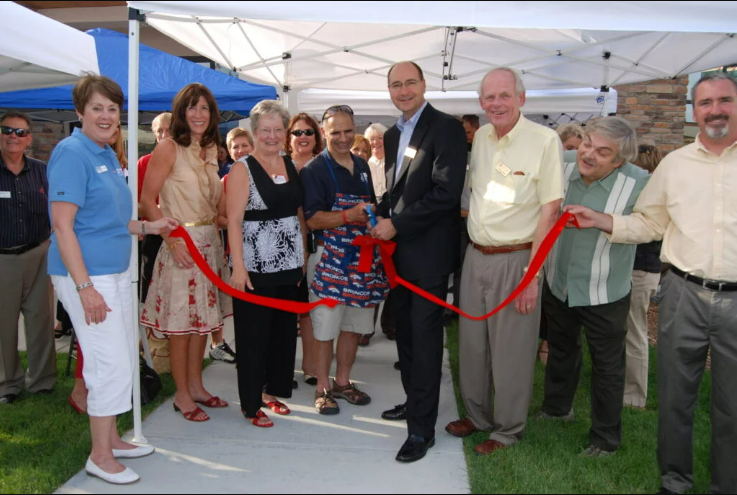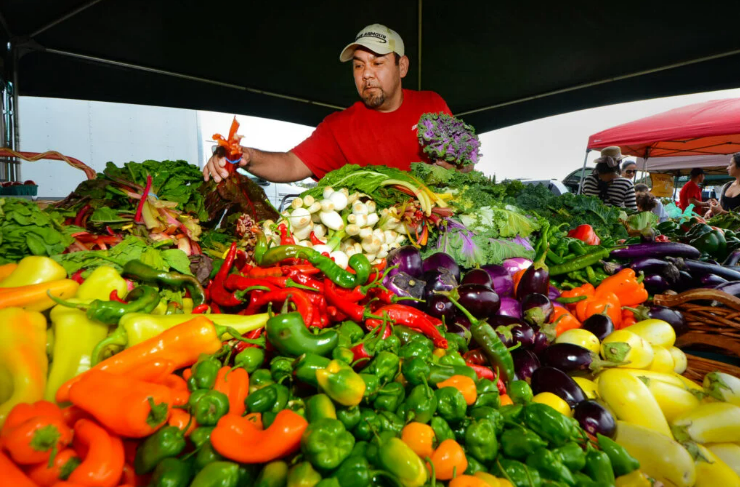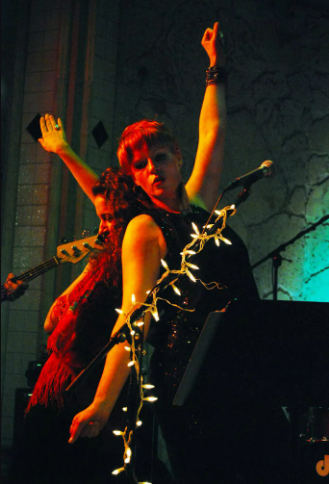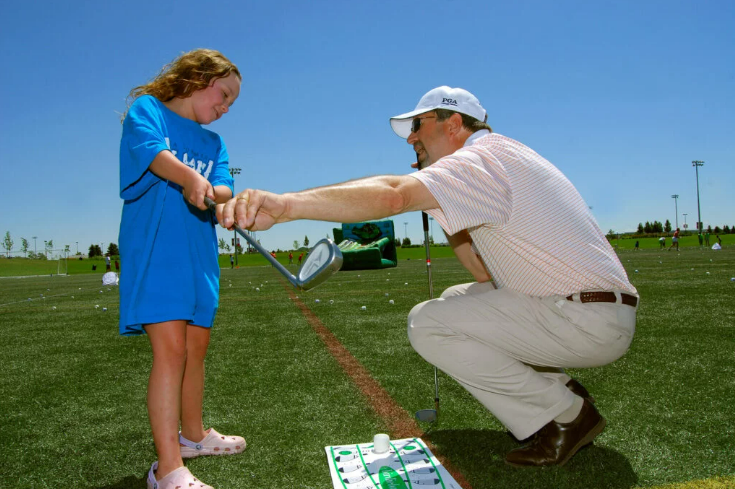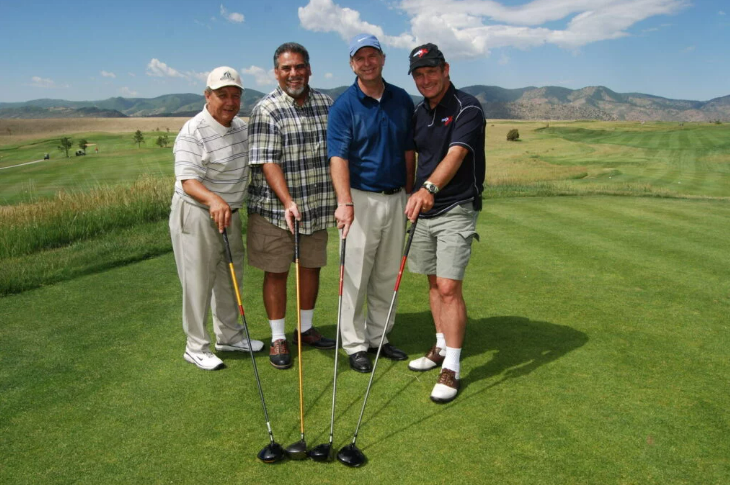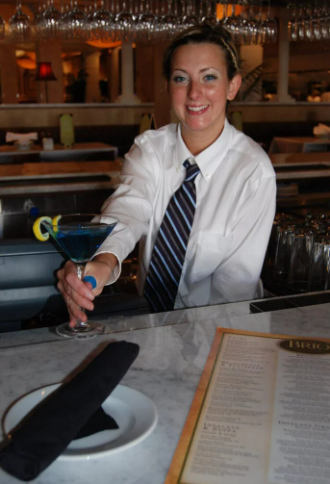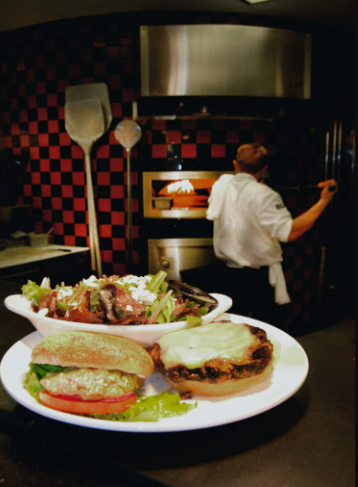 Event Photography involves the unique challenge of portraying something as the best version of the subject, whether it is a single person, product, place, or something else. Whether it's a business promotion, corporate portraits, advertising, or a fashion photo-shoot, our photography services are immaculate in creating mass appeal and communicating a clear message. Our experienced photographers are passionate about serving and helping businesses stand out from the crowd. Only taking great photos of an event, convention, corporate seminar, or a person is not simply enough. Let us catch your brand's spirit and the unique qualities of its products through our lens and present it to the potential audience while helping corporate businesses build trust and strengthen their online presence.
Visit our profile to see the snaps of business people, work team, staff, administration boards, posters, artistic productions, press photos, album covers, calendars, blogs, and websites.