Printing
PRINTING SERVICES
With more than 35 years of experience, Photo Pro Boca's dedicated team of professionals have been serving valued customers with the best printing services that no one else can offer. We provide extensive printing services which include canvas prints, metal prints, standard prints, giclée prints, large format, archival fine art paper, etc. Whatever your size, format, or method requirement is, we meet all your printing needs by offering customized solutions – from locket size to life-size, color, or black and white.

Connect with us to know how we can add value to your space with your favorite family photo or fill your office with artistic creations through the cutting-edge printing services of Photo Pro Boca. Amazing services available near you! Contact us now for more information!
Canvas Printing
Photo Pro Boca produces museum quality canvas prints that far surpass any other canvas prints in the industry. 20-mil, poly/cotton blend canvas, highly resistant to cracking, for fine-art reproductions and photo enlargements. We offer three finish choices: stretch and wrap, gallery wrap, or museum mount, all ready to hang.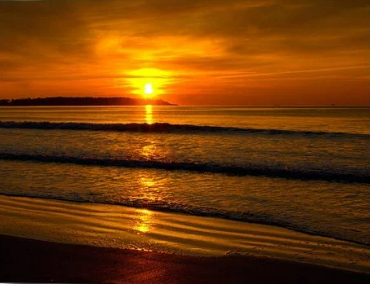 Metal Prints
Metal prints preserve photos by using the sublimation process of infusing ink dyes directly into special aluminum coated sheets. They offer one of the newest art mediums. These luminescent prints generate an impressive, sleek, clean look. Enjoy every detail in vibrant color with these high-resolution prints. We offer several different mounting choices.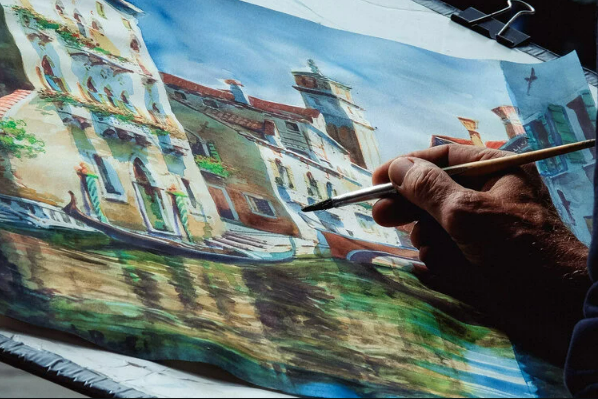 Giclée Prints
Giclée is the first and only fine art print to be made with an inkjet printer. Pronounced 'zhee-clay', the word comes from the French, meaning to spray, which is exactly what an inkjet printer does. We print using only archival materials that produce the finest quality reproduction in the world.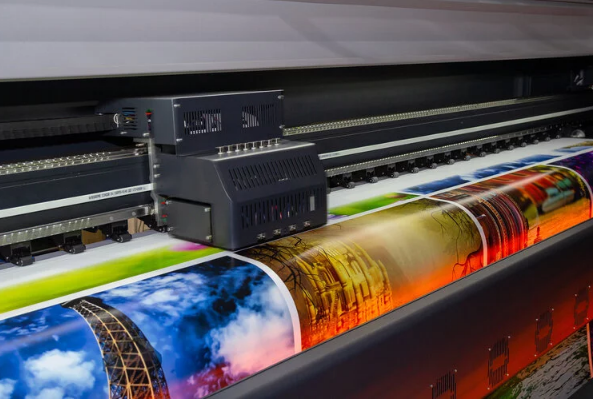 Large Format
Everything looks better BIGGER! Photo Pro Boca takes your digital files and produces a vibrant large format print of the highest quality. Available in any custom size up to 42 inches wide by any length. Your personalized posters and digital prints look amazing and last a lifetime.
Archival Fine Art Paper
These fine papers provide a touch of elegance. The archival matte paper with inkjet printing feels classy to the touch and gives an element of timelessness. The most particular artists prefer our 100% cotton rag or alpha-cellulose white art paper with a silky, smooth surface because it provides the best quality for their fine art reproductions and art photographs.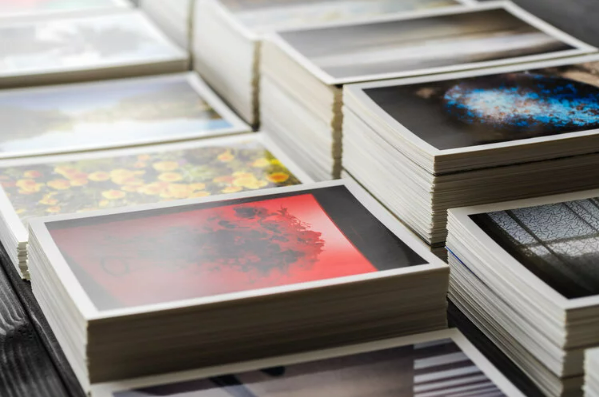 Standard Prints
Your photographs deserve the highest quality prints. Photo Pro Boca produces the best in the industry. We use Premium Paper with UV protected inks to last a lifetime. Our experts quality check every print to assure colors are rich and vibrant.
Contact Us for More Information